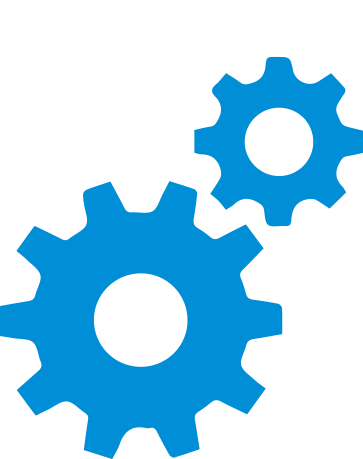 About Stellar
---
Stellar Trading Systems specialises in producing fast and powerful trading systems for the high frequency, high volume trader. Stellar provides a complete trading system solution with an intuitive front end, comprehensive order and risk management, combined with industry leading performance. Stellar delivers cutting edge trading capabilities to the professional trader.
In today's competitive markets, speed is everything. Every aspect of Stellar, from price dissemination, to limit checks, and to exchange submission has an emphasis on speed. And the performance of Stellar is achieved without compromise – Stellar is easy to use, robust and scalable. Whether deployed in a 20 or 200+ trader operation, Stellar delivers excellent performance through the busiest of market conditions.
Stellar acts as a consolidator, removing the need for multiple legacy systems by delivering a broad, scalable architecture that meets the needs of the whole trading organisation, from risk manager, to IT, to the individual and specialist needs of each trader.
At Stellar we have a philosophy of responsiveness and innovation. We work closely in partnership with client firms, responding to feedback and incorporating new ideas to produce the ultimate trading solution. We recognise that trading system technology continues to evolve and are committed to remaining at the forefront of this process by embracing new techniques and challenging conventional solutions.