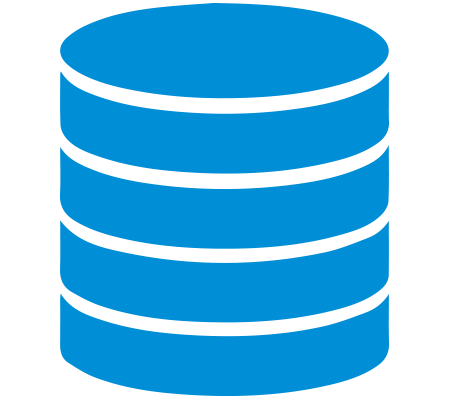 Stellar ASP
---
Stellar Hosting Services is the perfect solution for low latency market access and proximity hosting of Stellar's industry leading trading systems. With hubs in London, Frankfurt, Chicago, New Jersey, New York, Singapore, Tokyo, Dubai, Sao Paulo, Sydney and Mumbai, Stellar is able to provide customers around the world with a fully managed trading infrastructure built for speed, power and reliability.
Stellar Hosting Services offers ASP (Application Service Provider) and hosting solutions with a shared or dedicated Stellar environment. FCMs and trading firms can quickly and easily deliver Stellar's unrivalled trading applications, including the Stellar spreadMachine, Stellar API and Quantum Server. Stellar Hosting Services minimises latency and improves execution by exploiting Stellar's already ultrafast server-based technology and stable, fully redundant connections to the world's major derivatives and equities exchanges.
Stellar technicians manage all aspects of the trading infrastructure from network administration and monitoring, hardware procurement and configuration, to connectivity and end user support. Together, these components provide a resilient, high availability, high performing architecture delivered directly by Stellar Trading Systems.
Features Include:
Proximity hosted or in colocation to minimise latency and improve execution
Hubs in London, Frankfurt, Chicago, New Jersey, New York, Singapore, Tokyo, Dubai, Sao Paulo, Sydney and Mumbai
Wide range of end user connectivity options
Highly scalable to any number of traders and locations
Exploits Stellar's ultrafast, stable and fully redundant connections to the world's major derivatives and equities exchanges
Immediate, reliable and scalable access to new markets
Traders can fully utilise the unrivalled performance of Stellar, the Stellar spreadMachine, Stellar API and Quantum Server, anywhere